Women Powered & Approved
Baublerella is a woman-owned business working with fearless females across America to develop, design & manufacture clean crafted products. For every product sold, a portion of profits are donated to an organization instilling confidence in young girls.
Learn More
Clean your jewelry. It only takes a few minutes! We swear by the Baublerella Bling Brush. It's the easiest to use for maximum sparkle.
People Magazine, Style Editor
100 Ways to Look & Feel Stylish This Fall
I'm obsessed! Bling Brush cleans your jewelry... evaporates and makes the best shine. Love Bling Brush. It's a great stocking stuffer for your girlfriends too. Look how shiny!
Kathie Lee & Hoda Kotb
Bobbie's Buzz: Travel Tricks
New shoes are great but the blisters they tend to come with are not. Ditch the Band-Aids and get the relief you need with Blisters Bee Gone.
In Touch, Editor
Hot Stuff! What's on Fire This Week
This makes the perfect engagement gift for any bride-to-be... The colorless, fragrance-free formula is gentle enough for any piece of jewelry, and the portable soft-bristled pen ensures that you can use it anywhere with just a twist.
The Zoe Report, Editor
47 Luxurious Products On Amazon
For the on-the-go jewelry lover, this portable gem cleaning brush will keep their accessories as shiny on the last day of their trip as they were on their first.
Town & Country, Editor
21 Travel Gift Ideas for the Jet Setter
This brush makes it so easy to keep your new diamond sparkly. Throw the tube in your bag for touch-ups and it will always look like you just got engaged.
Sophie Moore, Fashion Assistant
Want. Need. Love. What We're Obsessed With Right Now
Here's a gift we never knew that everyone needed. A portable jewelry cleaner! We love the thought behind this.
Better Homes & Gardens, Amy Palanjian
14 Spa Gifts to Treat Your Friends (or Yourself!)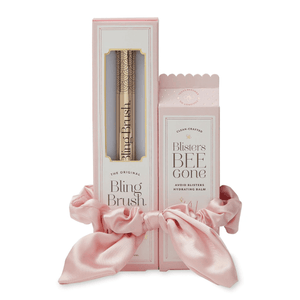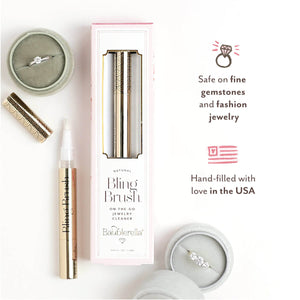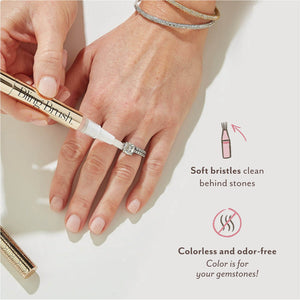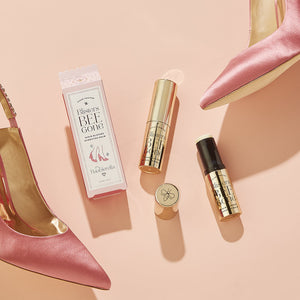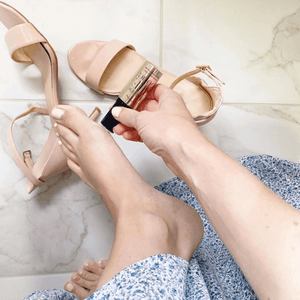 Twinkle from head to toe with our Bridal Bundle. We coupled our top-sellers for a happy little gift perfect for girlfriends!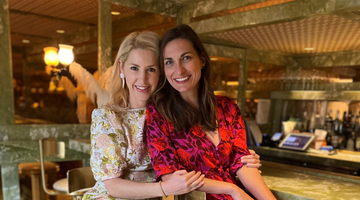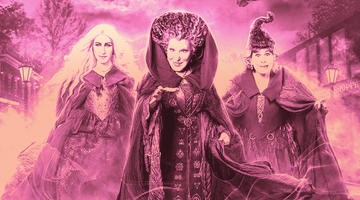 Hocus Pocus Ghouls Night In
Pumpkin Spice and everything nice. Well, except for the Sanderson Sisters. We love anything involving Bette, SJP, and...